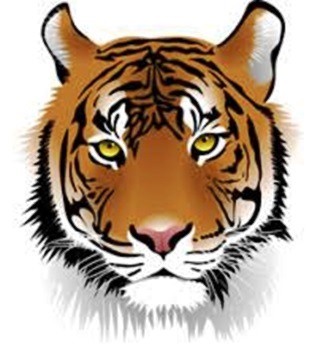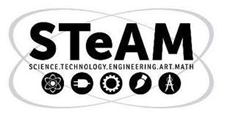 Toyon's Mission Statement: Toyon creates innovators, inspires leaders and sparks love of learning. Core Values: Toyon Tigers Lead with Ideas and Motivation
SBAC Testing May 1 - 26, 2017
Many parents feel that their children's peers may be having a greater impact on them than their own families. However, families do have an enormous impact on the thoughts, feelings, and behaviors of children. One very important way to influence the future and life paths of your children is to demonstrate that you value education. When children observe that their families appreciate the importance of education, they often respond by thinking more seriously about their own goals and aspirations. There are many ways to promote the importance of education, both indirectly and directly, in your own home.
Standardized Tests A standardized test is an objective test that is given and scored under uniform conditions. High-stakes testing is standardized testing that may be associated with educational decisions, such as whether your children may advance a grade, enter a school program, or receive a high school diploma. Such tests may also be associated with district or school funding. Because of the important consequences of standardized test results, it is critical that your children receive all the assistance and guidance they need to perform their best.
Help your child be ready for the test
DO _ Make sure that your children have eaten well on test days. Studies suggest that good nutrition is related to improved attention and concentration. Help your children by encouraging a good night's rest before exams. Children who are tired will have difficulty focusing on their work. Make the morning of test days pleasant. Stress will impair your children's ability to perform their best. Ensure that your children make it to school on-time so that they do not miss any instructions and are allowed ample time to settle in and relax before the test begins.
DON'T - Schedule dental or doctor appointments for testing days. Don't be too anxious about your children's test scores. Although it is important to let them know that the tests should be taken seriously, it is also important not to increase test-taking anxiety. Don't underestimate your influence on your children. Taking an interest in what they are doing at school and helping them prepare for tests will certainly have a positive impact on them.
Make sure your child gets a good night's sleep and eats a healthy breakfast
Many teachers report that students who don't do well on tests haven't gotten enough sleep, and haven't eaten breakfast on the morning of the test. Doing both of these things will ensure that your child is working at full capacity
Remain positive
Staying calm will help your child stay calm. If she gets nervous about the test or is likely to experience anxiety during the test, help her practice some relaxation techniques that she can try once she's taking the test